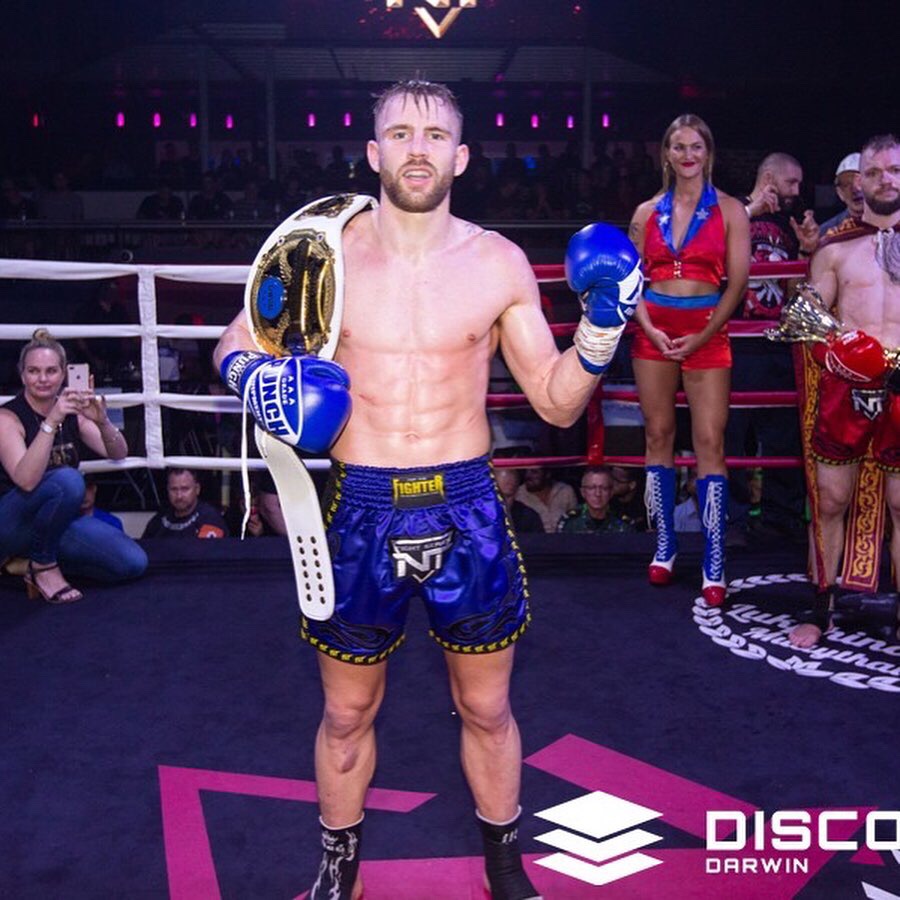 Matthew Stevens wins the Australian K-1 8 man Professional middleweight tournament in Darwin 2019
Rikers Gym offers classes and Personal training 6 days a week in Muay Thai, Boxing, Brazilian Jiu- Jitsu and Mixed Martial Arts for all skill levels from beginners to Professional World Champions
The gym has over 200 sqm of matted training area along with a boxing ring, 10 heavy bags, weights area, kettlebells, squat rack, change rooms and a sauna.
Since opening in 2008 we have trained over 30 fighters to compete in Muay Thai, kickboxing and Mixed Martial Arts locally, interstate and overseas on professional promotions.
LOCATION IS 5KM EAST OF THE CITY AT UNIT 3/12 PROVIDENT AVENUE GLYNDE - SOUTH AUSTRALIA
Matthew wins South Pacific title via KO August 2018
Theo Wins unanimous decision against Joey Baylon(NZ) for the South Pacific title Feb 2018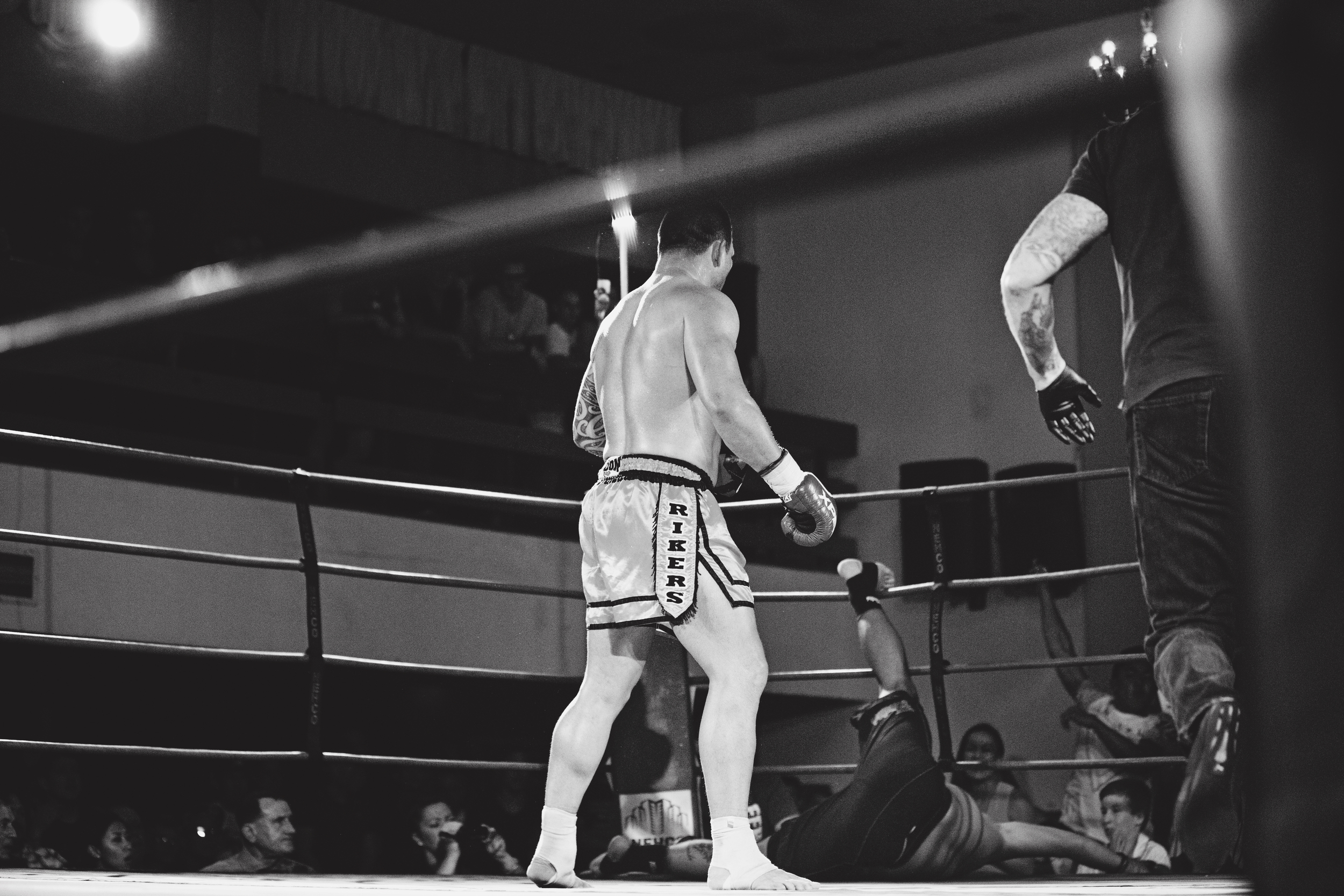 Charles August defends his 86kg world title with a 3rd rd KO Nov 2015
Carly Gangell defends her Commonwealth title 2017 vs Daria Smith NZ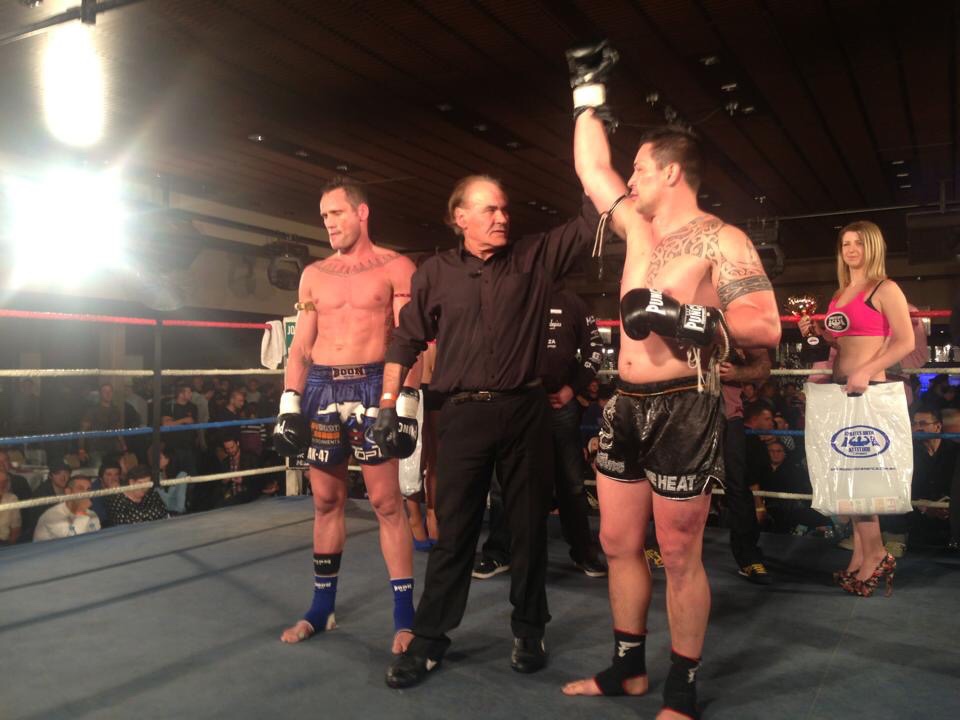 Charles wins via elbow KO vs Chris Bradford for Commonwealth title in Melbourne.
MMA and BJJ Coach Mark vs Japanese opponent in Qld, 2007
Anthony Pugliese has 5 straight wins in MMA
Charlie Chau fighting on Powerplay, Melbourne. 2016
Ethan Lynch representing Rikers Gym fighting at the original Lumpinee Stadium 2009
Kym Johnson defeats Toby Smith by unanimous decision.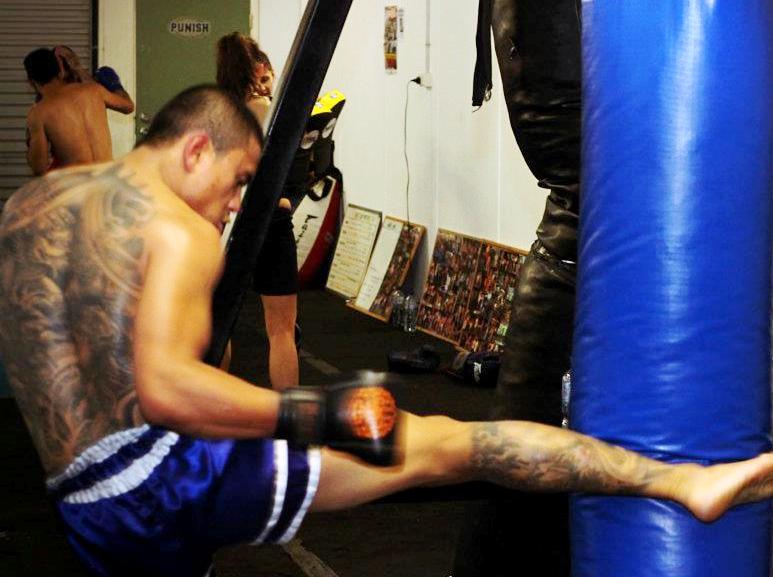 Kym Johnson wins WKN Pro Muay Thai middleweight title on the Gold Coast
Charlie Chau wins WMC middleweight state title against Lex Hanegraaf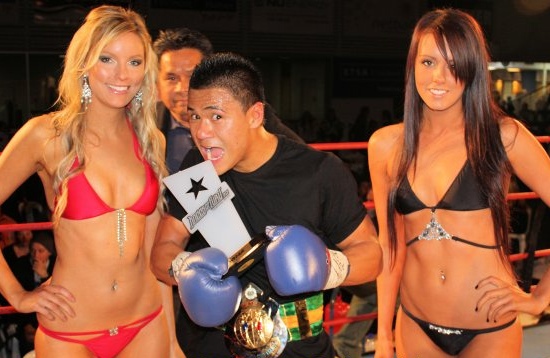 Richie Elliott wrapping Hands for Dylan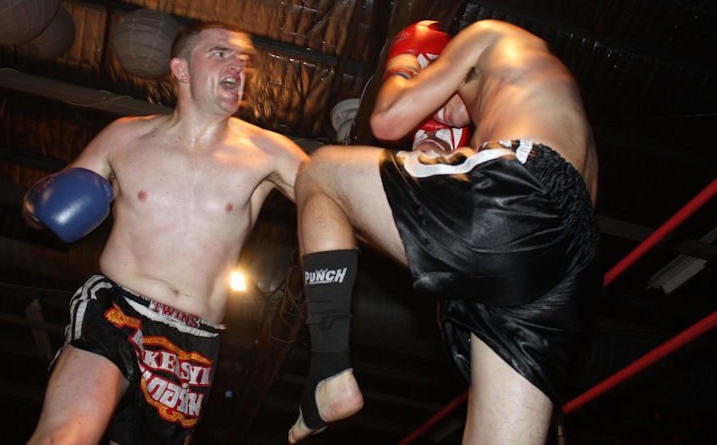 First fighter to rep our gym Billy Saunders goes 4-0